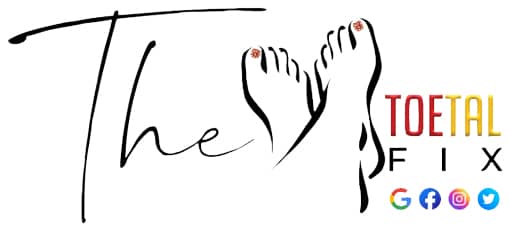 Protect Your Toes with Various Types of Toe Protectors
As you protect other parts of your body to keep yourself looking good, so do you need to protect your toes while walking, running, or doing any activity that lays stress on your toes. The problems that often plague toes include blisters, corns, and calluses, ingrown toenails, etc. To protect both men and women against these toe-related problems, we at The Toetal Fix Store have come up with various types of toe protectors:
Toe Protector for Missing Toenails
: If you have a missing toenail, it could be problematic for you to walk or run properly. In medical terms, it is called anonychia and may be a congenital problem. But you should not worry about it. With our 
toe protector for missing toenails
, you will be able to hide it and feel comfortable walking or running. 
Silicone Gel Toe Protector
: This type of protector can save you from toenail loss, irritation, rubbing, and blisters. It also absorbs pressure and provides a small space between your toe and shoe. It also relieves pain in the toes, protects against toenail injuries, and treats sore nails. Our 
silicone gel toe protector 
is designed to stretch and stay in place. It is soft enough to soothe and cushion the toe but firm enough to withstand strenuous activities, such as running or dancing. It fits in most shoes, including hiking boots, high heels, ballet shoes, and running shoes. 
Toe Protectors for Walking
: While walking, you are subjected to friction which may rise to sore corns and calluses. Our 
toe protectors for walking
 can protect your toes against these problems, and you will always be able to walk comfortably and easily. 
How Do Our Toe Protectors Work?
Our toe protectors absorb shocks and prevent friction for toes affected by lesions. They protect calluses, blisters, ingrown toenails, sore corn, and missing a nail from infection and painful rubbing. So, there is no need for you to opt for complicated bandages. 

How Long Should You Wear Our Toe Protectors?

Recommend up to 6 to 8 hours a day. The rate at which toe protectors undergo wear and tear depends on the frequency of use. 

You can wash toe protectors by wiping them off or using mild soap and water.